Since 1985, All Creatures Care Cottage has provided comprehensive veterinary care, boarding, and medicated baths to pets in the Costa Mesa community and beyond. We would be honored to be a partner in your pet's healthcare.
Learn More About Us
Explore our site and see what we do.
In our Costa Mesa veterinary clinic, your dog, cat, or other furry, feathered and scaled friends will receive care that revolves around their comfort and your peace of mind.
Our highly-trained staff offers friendly, professional service that promotes health and wellbeing for your pet.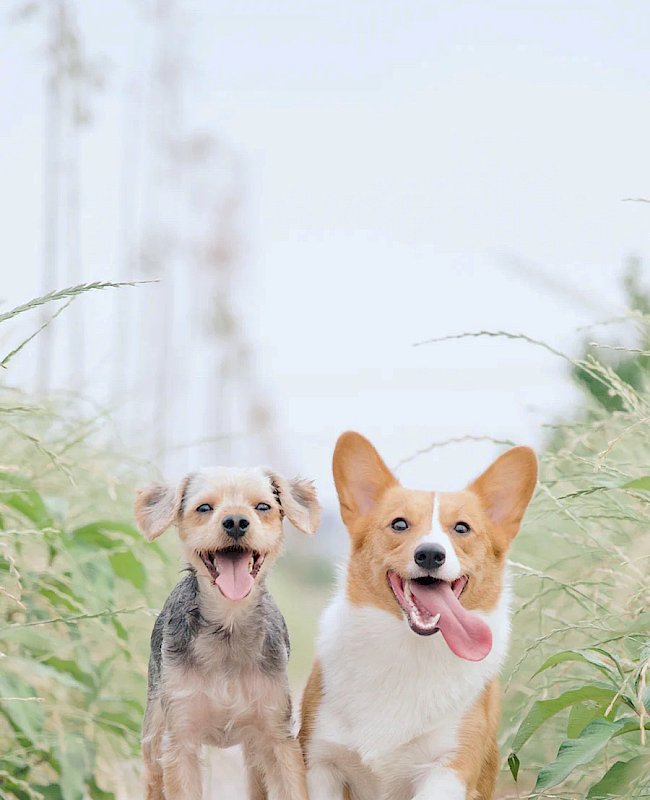 "Can't say enough about LABAH. They have gone out of their way multiple times to demonstrate how compassionate they are with their patients. Dr. Honeycutt once stayed after her shift ended to see us when we called with an emergency. Their staff is incredibly helpful and friendly and you can tell they just care a lot. They are the best vet we've taken our pets to!"

Gabrielle O.
Pet Health Tips
Advice and tips from the experts
We've upgraded our online store!
Ordering your pet's favorite food and medicine is now easier than ever.
Order Food & Meds

Quick & Easy Registration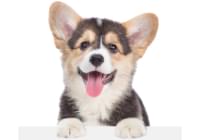 Please use the phone number and email you currently use for hospital communications to link your account!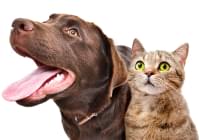 Your pet's prescriptions and records will be waiting for you!
Pawsome
Savings!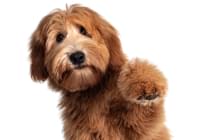 AutoShip discounts, promotions on your favorite products and more!